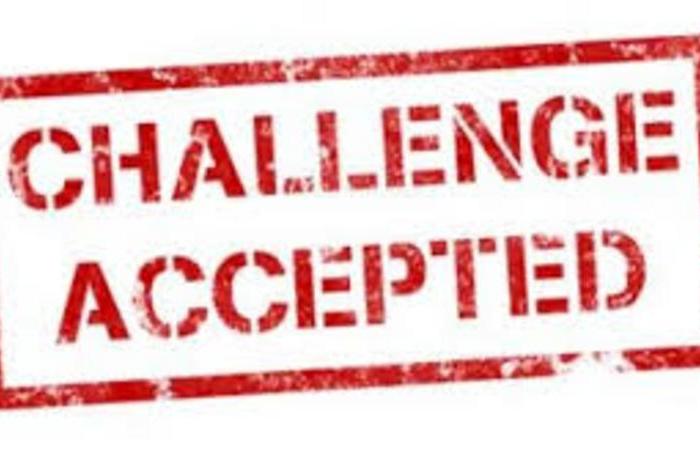 Phyzique's 8 Week Transformation Challenge!
Phyzique Fitness and Wellness Club 8 Week Transformation Challenge Starts Now!
This challenge is designed to give each person an individualized program to help them achieve their weight loss or strengthening goals.
-Have accountability by having a weekly workout / accountability session with your one-on-one personal trainer.
- They will be right by your side for the entire 8 weeks guiding you through the whole process.
- Receive nutritional guidance as well as workout recommendations outside of your time with them.
- Prizes offered to winners
- Challenge participates receive discounts on other Phyzique services
Are You Up For The Challenge?
FOR A VERY LIMITED TIME ONLY!
When you call, ask how you can get 10% off!